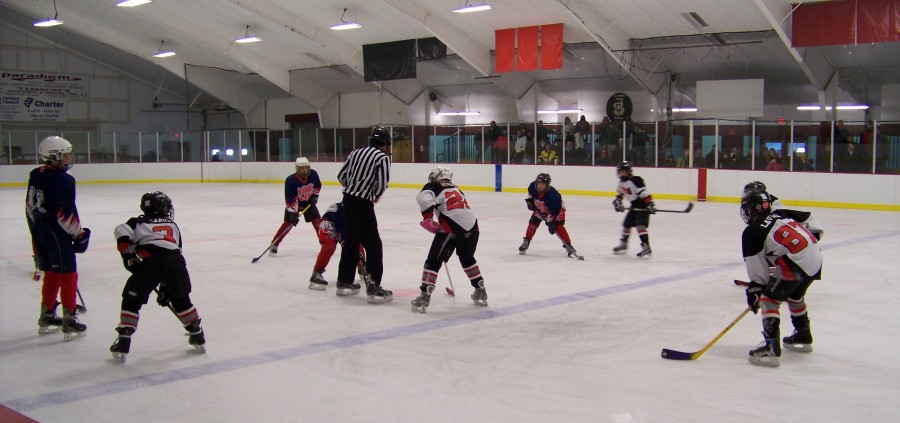 Any individual or group can rent the facility ice surface at the rates posted below. We require a minimum purchase of one (1) hour. However, ice time can be purchased in 1/4 hour segments in addition to the hour to accommodate your personal needs. Please contact Chris Carr, General Manager at 802-626-9361 for more details or email info@chesterarena.com.
2017-2018 Ice Rates
Prime Rate is $190/hr weekdays from 3:00 p.m. to 10:00 p.m. Saturday & Sundays from 7:00 a.m. to 10:00 p.m.
Non-Prime Rate is $155/hr weekdays 10:00 p.m. to 3:00 p.m.  Saturday & Sunday from 10:00 p.m. to 7:00 a.m.
"Last Call" deals within 48 hours of available ice time is $125 per hour! Check our schedule for any open times.